PRESIDENT'S MESSAGE
We provide knowledge of changing regulations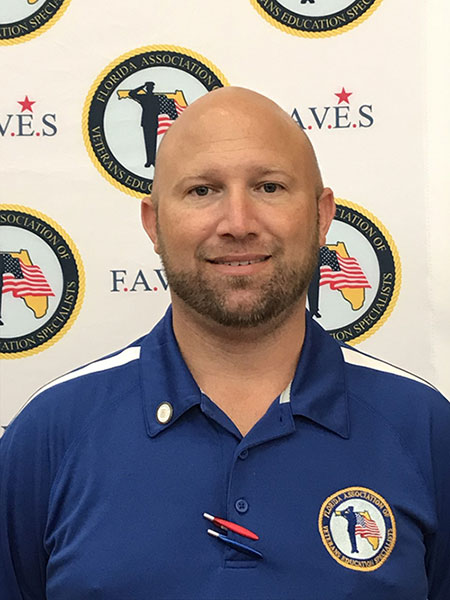 Donald Gibson
President, F.A.V.E.S.
I am honored to be President of FAVES and look forward to leading the organization while continuing to support its core values, leadership styles and organizational objectives.
I hope my ideas and goals will lead the FAVES board and allow the organization to grow with the needs of students' and members of the organization. I welcome active participation in goal setting, decision-making, to ensure we meet the organization's needs.
I am thrilled to be part of this journey and look forward to working with everyone.