OUR MISSION
To Assist Those Who Help Veterans
WELCOME
It is the mission of Florida's Association of Veterans Education Specialists (FAVES) to provide high-quality services to School Certifying Officials.
FAVES is committed to SCO's so they can provide students with the essential resources and assuring all Florida Post-Secondary Institutions learn to navigate VA education benefit systems.
FAVES will hold meetings, high-quality conferences with experienced speakers, and continue to participate in our local communities to better the quality of our services. It is our promise to provide on-going support, commitment and resources to our veterans.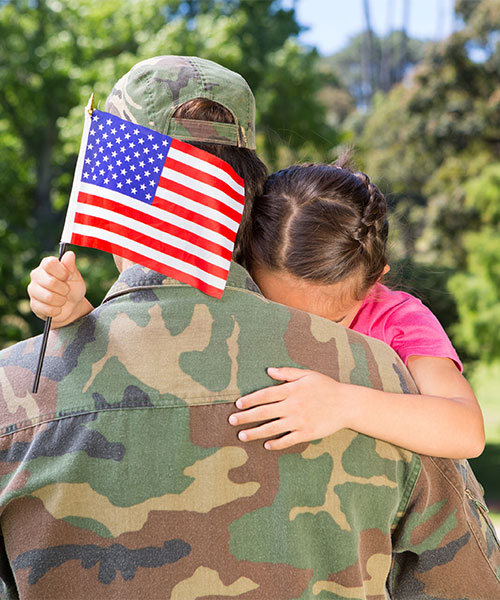 F.A.V.E.S. LATEST NEWS
Don't Miss A Thing
Mr. Lucky
WASHINGTON — U.S. Sen. Jim Inhofe (R-Okla.), senior member of the Senate Armed Services Committee (SASC), submitted a statement in support of S. 1356, the Veterans Education Improvement Act of 2017 in the Senate Veterans' Affairs Committee today. This legislation reinstates veterans' eligibility under the [...]